Exclusive offer from PLATINUM GROUP Real Estate!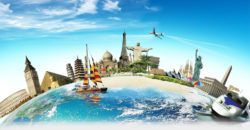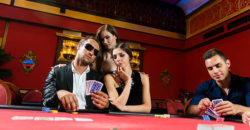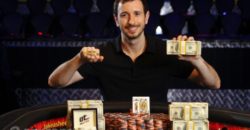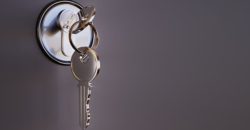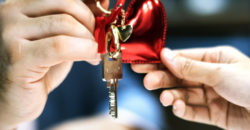 Description
Exclusive offer from Platinum Group Real Estate!
Staying in apartments for the period of choosing an apartment and completing a purchase and sale transaction is completely FREE!
Only for our customers! FREE:
Meeting at the airport of Hurghada, checking in apartment for up to 1 week and for the period of execution of the purchase and sale transaction!
Support of the transaction "from A to Z" is also completely FREE:
1. Writing the correct contract of sale in Arabic (compulsory) language and any other language (Russian-English-German-French)
2. Verification of all documents for the LAND, BUILDING and the apartment itself by a highly qualified lawyer of our legal department.
3. Registration at the notary's office (Shara Akari) (Taukil) (certificate of ownership) on the day of the transaction and payment of all state fees.
4. Obtaining a full package of documents (copies) for the land and the house where your apartment is located.
We will also assist in connecting your apartment to the central gas supply, unlimited internet, register your sales contract with the Hurghada Court as soon as possible, install a modern or re-register an electric meter in your name in the electric company, and issue a Green Contract for your apartment.
We will help to adequately furnish your new apartment at the lowest prices in the city, to make custom-made furniture according to your design, to purchase and install all household appliances.
Friends!
Turn to the professionals!
Our successful more than 10 years of experience in the Hurghada real estate market and an impeccable reputation guarantee you absolutely honest and open cooperation!
We are always available in WHATSAPP and VIBER by phone:  +2 0100-6858-444,  +2 010-2456-5555 .
We will promptly answer all your questions!
Contact